Expo Model X
Sedas Contemporary
I am excited to announce I will participate in a new academy group exposition 'Model X'.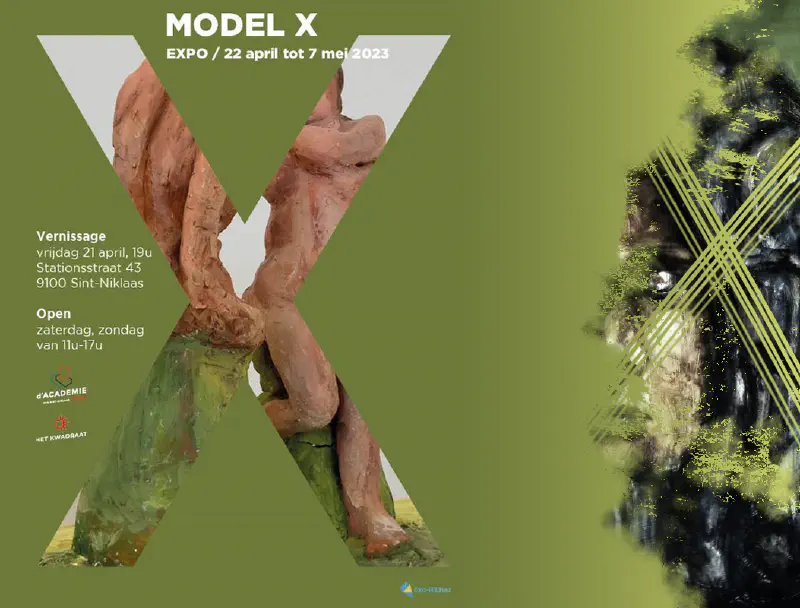 The students of the ateliers 'Living Model 2D & 3D' will exhibit together a selection of their works.
I will be showing recent artworks from my art series 'M2I Traditional' and 'M2I Transhumanism'.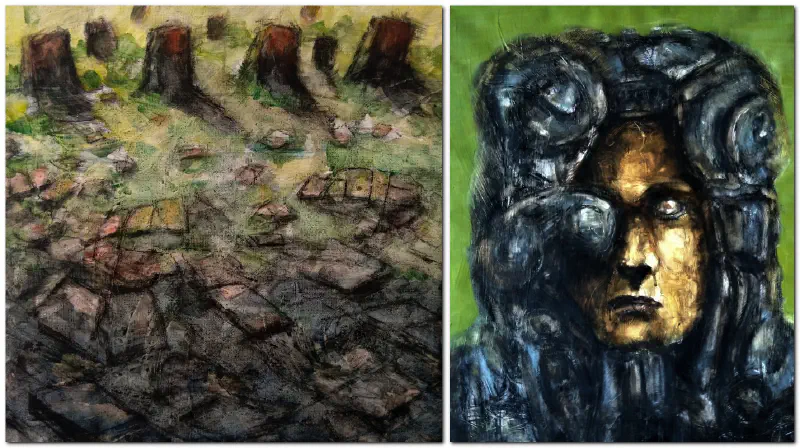 The exposition will take place on location in the heart of Sint-Niklaas, Stationsstraat 43, in an empty building that is being taken decorated by the students and teachers.
vernissage on Friday 21 April at 7 pm.
from Saturday April 22 to Sunday May 7
Saturday, Sunday from 11am-5pm
More info at the academy page (nl).
Everyone welcome !
Kind Regards,
Steven