Expo Model X Finished
Sedas M2I
The academy group exposition 'Model X' came to an end last sunday. It was a great success with over 1000 visitors during these 3 weeks and an overall very positive reaction.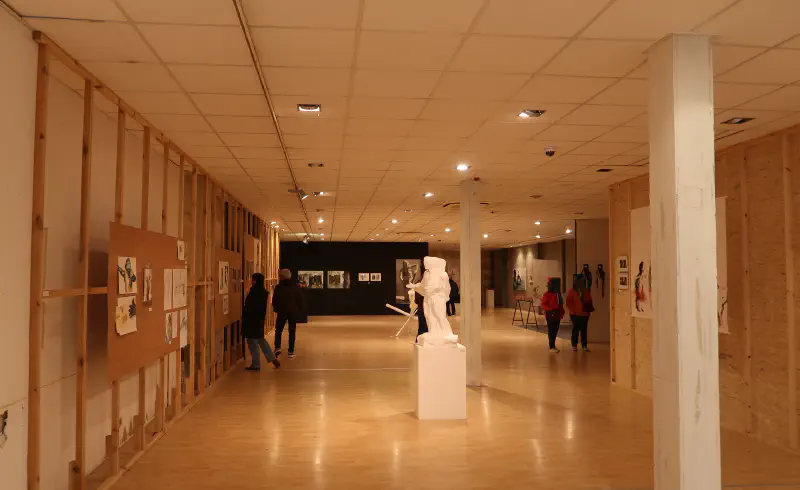 Over 30 students of the ateliers 'Living Model 2D & 3D' exhibited together a great variety of their works. The response of the visitors was very positive and praised the variety and quality of the showed works.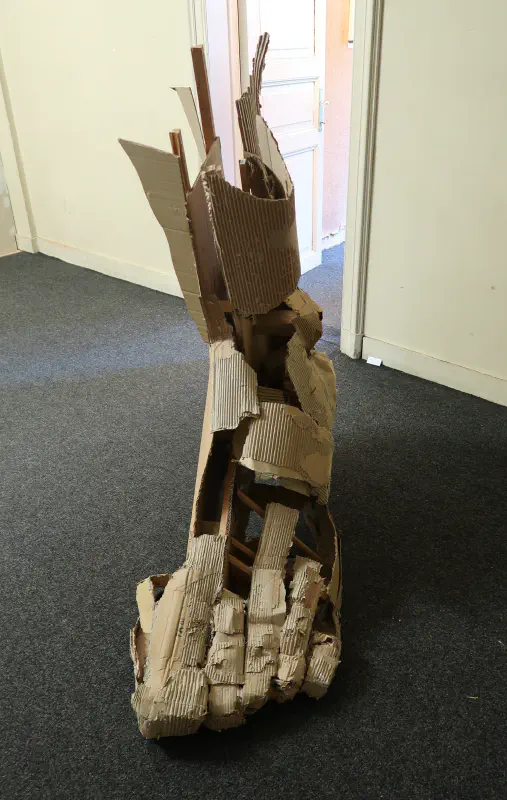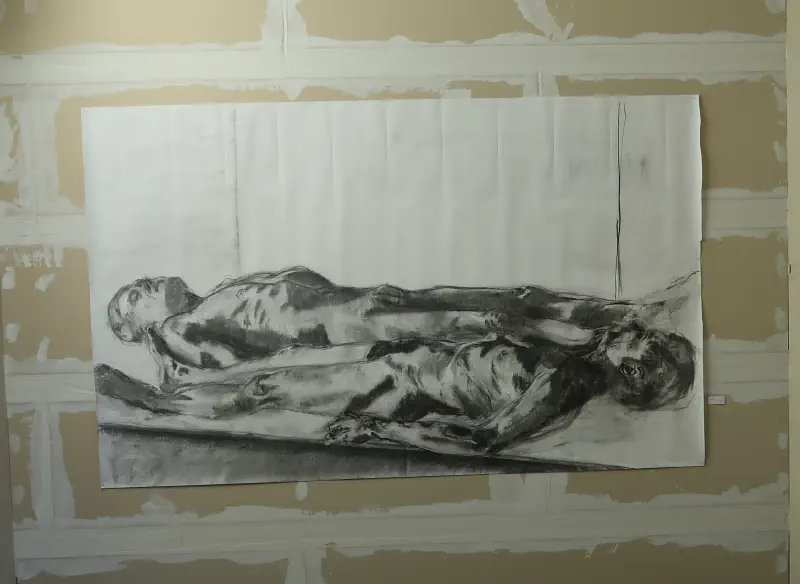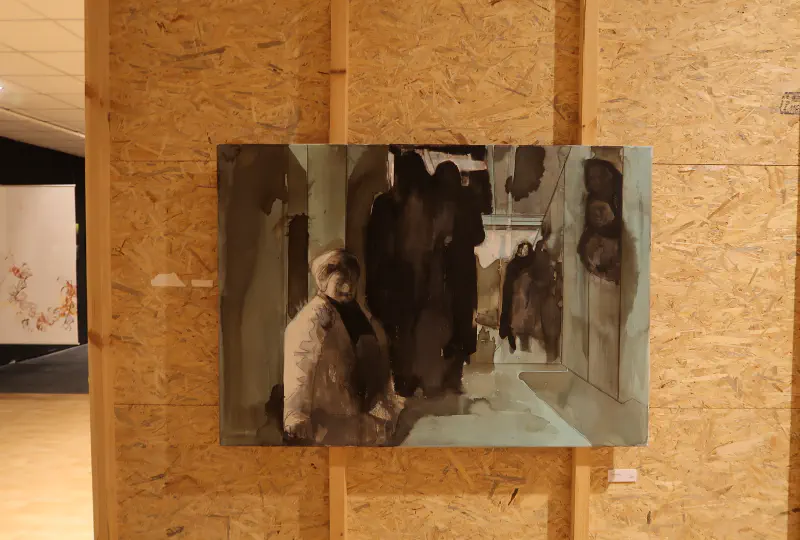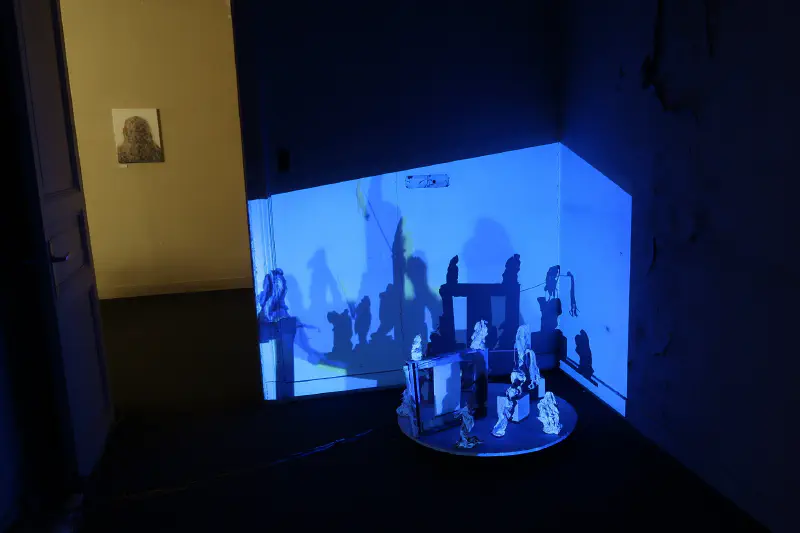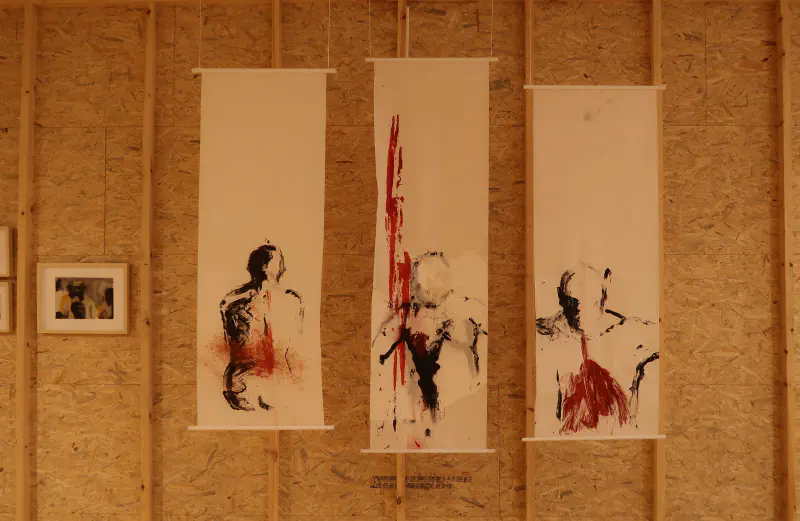 I showed recent artworks from my art series 'M2I Traditional' and 'M2I Transhumanism'.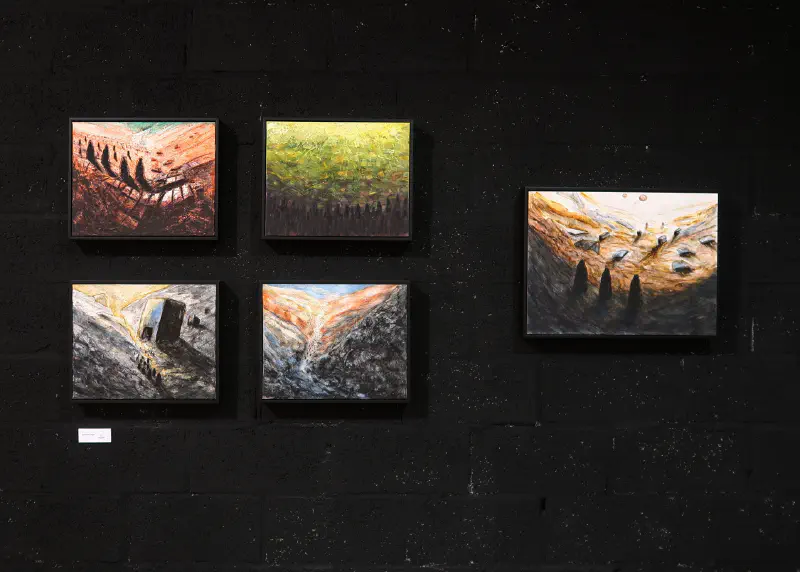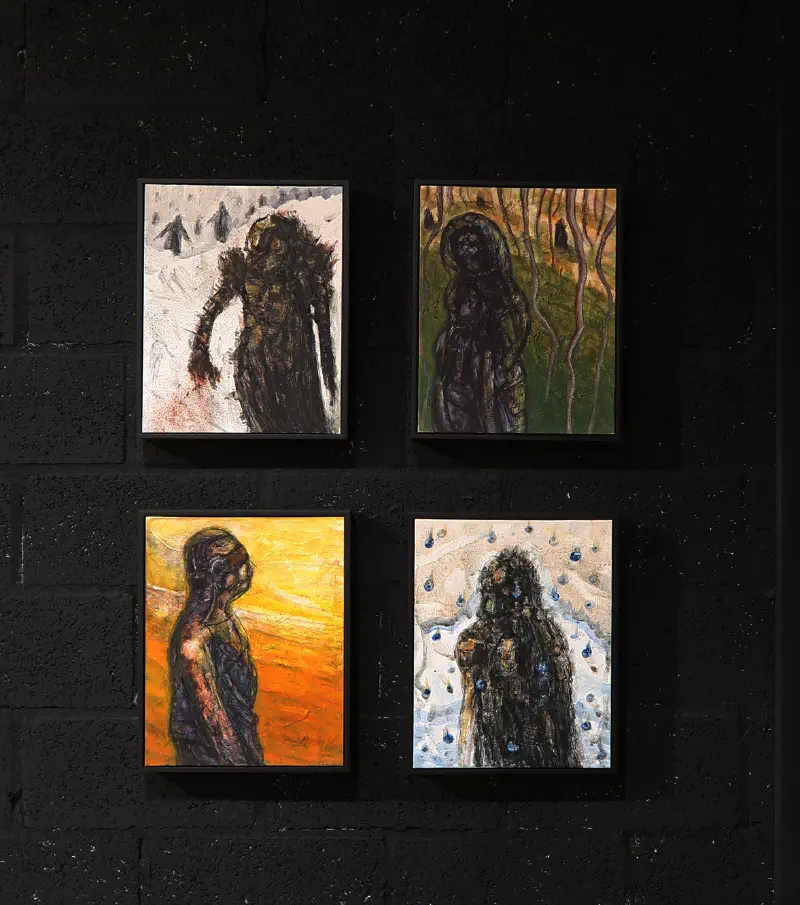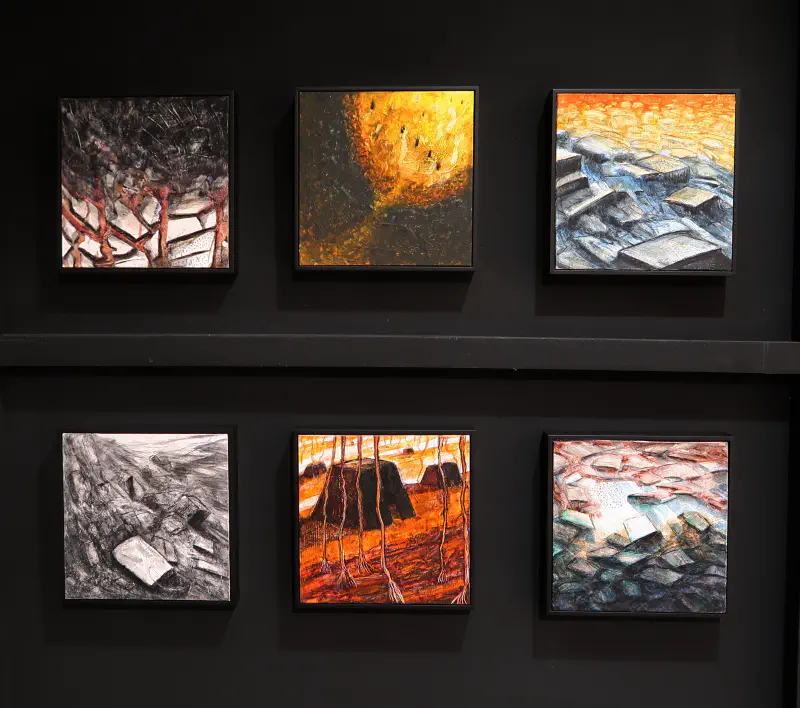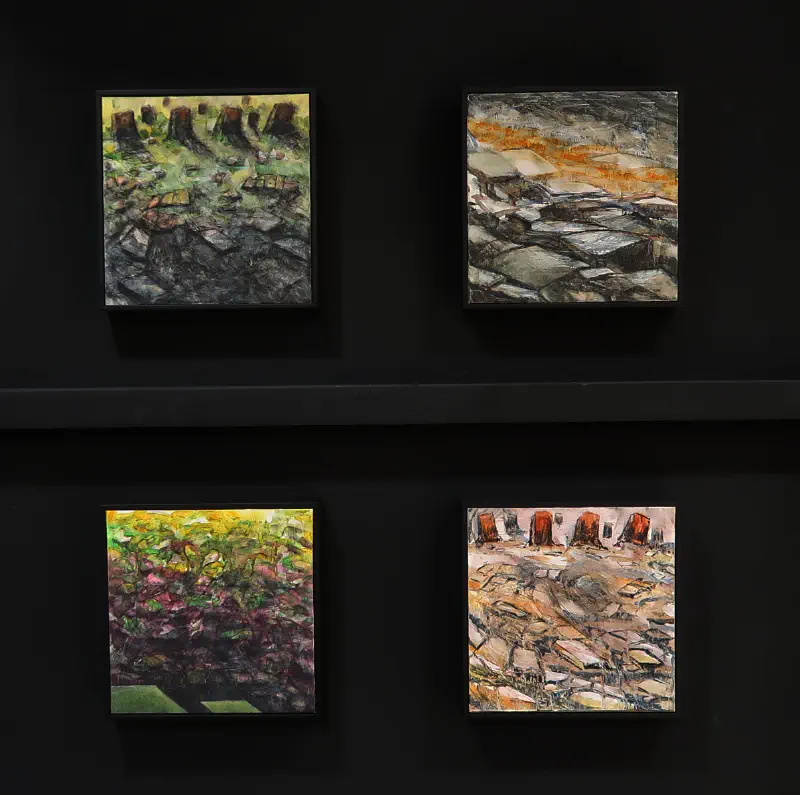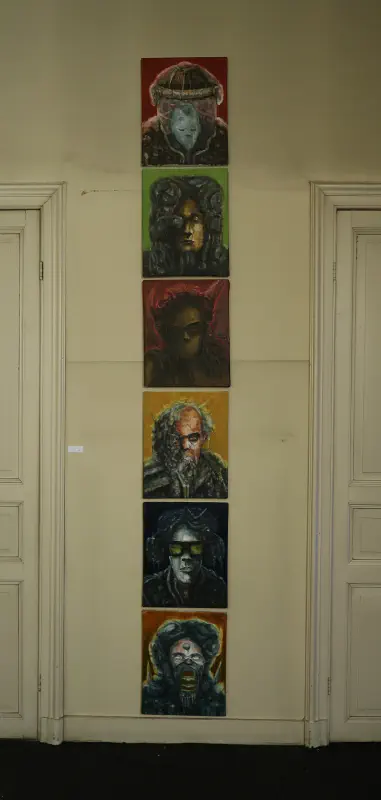 Thank you to everyone who came along. Your visit & positive reactions are very encouraging to continue our artistic journey.
And also thanks to the academy, my fellow students and especially to our art teacher Benny Luyckx, who made this all possible.
It was a great experience and we learned alot. Looking forward to a next one.
You can find more info about my participating artworks on the dedicated exposition page.
Kind Regards,
Steven